$

14.00
Ouch Pouches with Removable Covers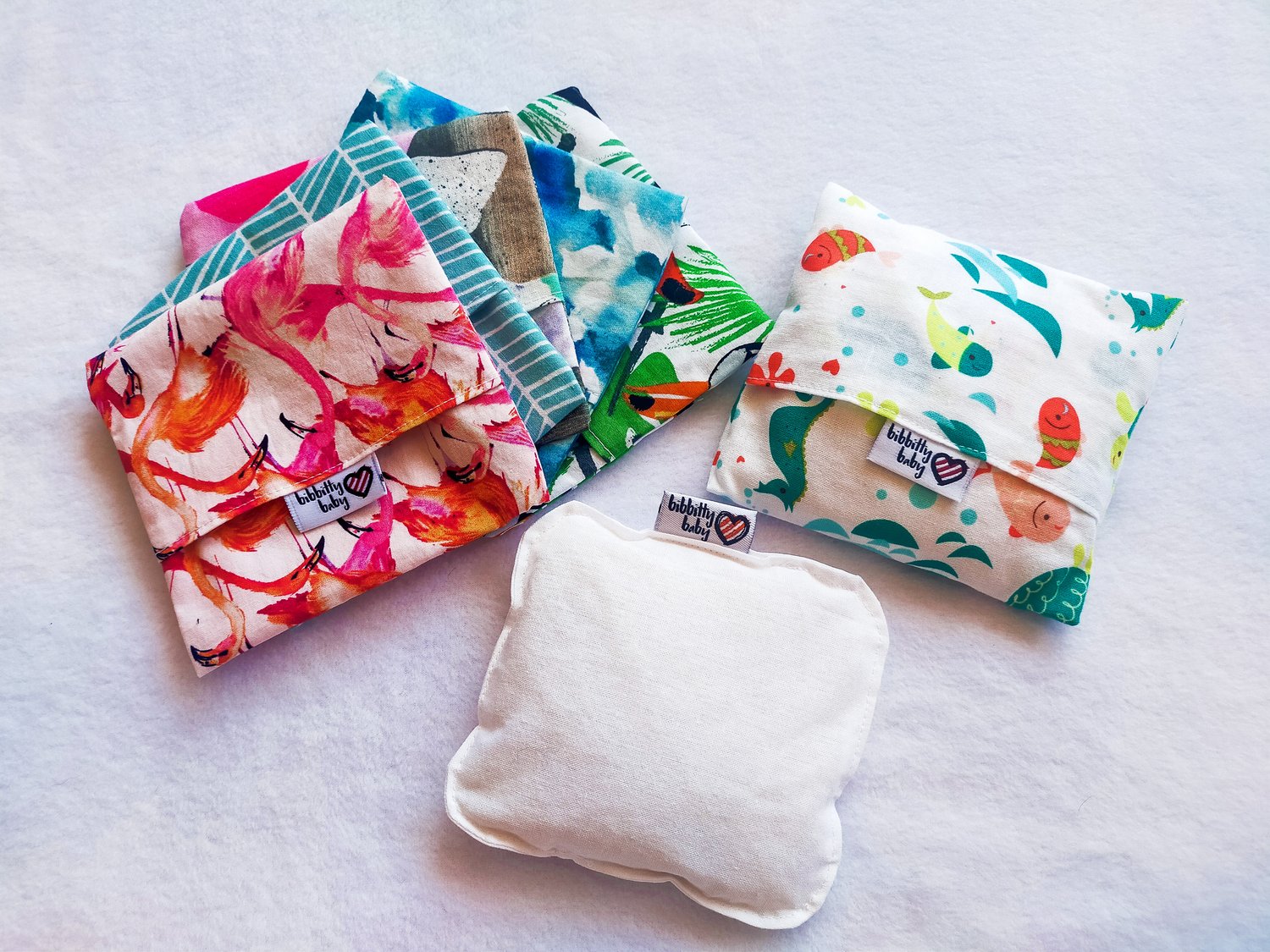 NEW REMOVABLE COVERS
Our Ouch Pouches are fantastic for little ones bumps and bruises but are also great for breastfeeding mums. They are perfect for little ones to hold.
Each set will come with:
- 2 white pouches filled with rice (approx 12x10)
- 2 washable covers in your choice of fabric.
You can choose fabrics from here:
https://www.facebook.com/media/set/?set=a.442405195952083.1073741849.132791073580165&type=1&l=562a48d559
For Kids
Keep them in the freezer for bumps and Bruises or Warm in microwave and use to help aches and pains (Make sure you check the temperature before placing on childs skin)
For Mums:
Warmed up in microwave and place in your bra before feeding or expressing to help with letdown or to help relieve blocked milk ducts.
Care instructions included.
IMPORTANT NOTES:
- Orders cannot be sent to PO Boxes
- Standard NZ Shipping (ex Rural) is a flat rate of $6.50
- If you live Rural, please make sure you add the $3.50 Surcharge to your cart
- Items take 1-2 weeks to complete and be sent to you - If you require them sooner please contact me and we may be able to get them off sooner for you.